It's how you'll gain more traction with marketing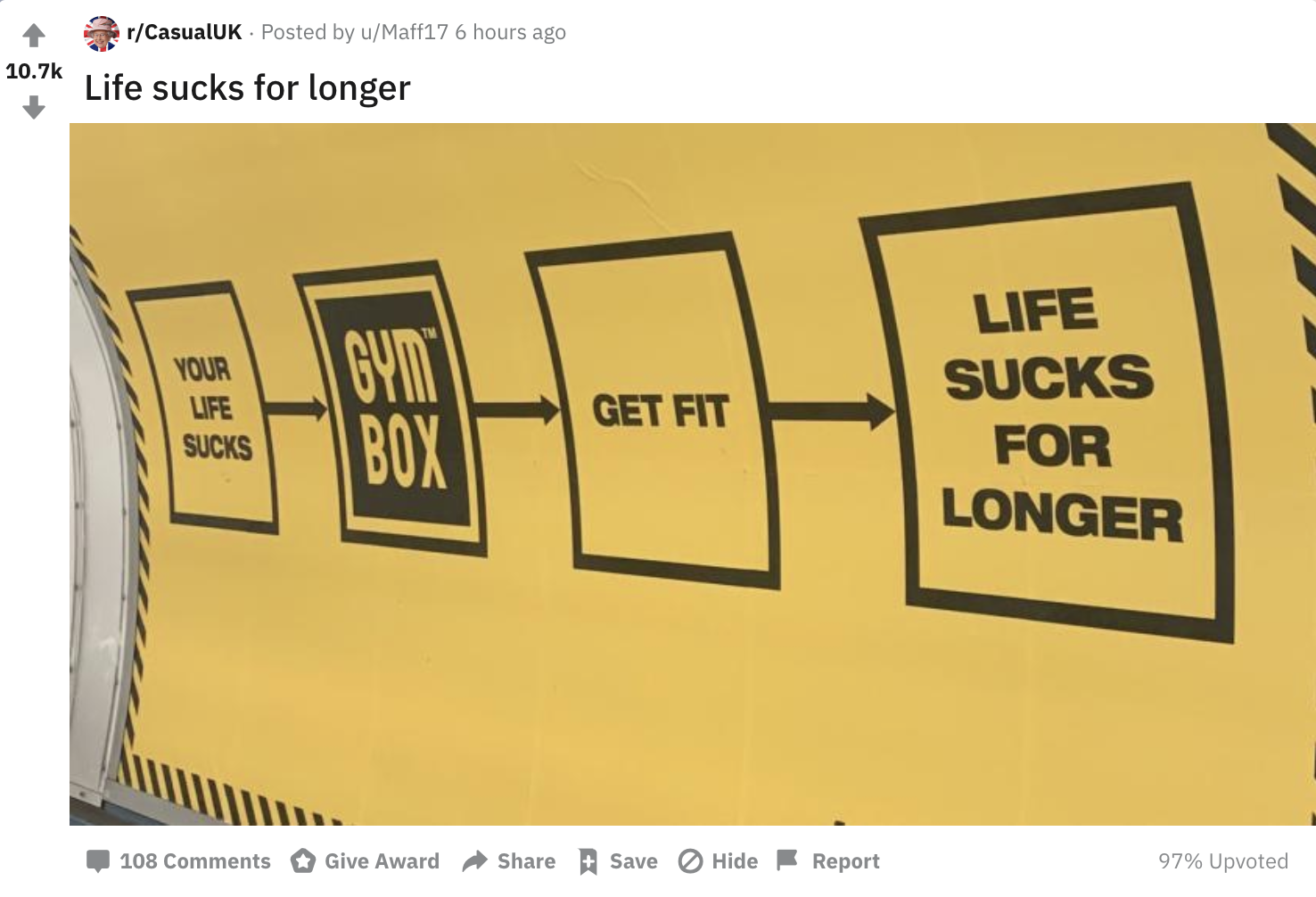 Designed + refined with help from:

I've built + refined marketing for tons of startups.
Most know why their product is game changing, but almost all fail to communicate that difference with their marketing.
That's because when we work hard and look for long enough, we can uncover more use cases; cater to new investors; target more demographics…
You're being inclusive. That's lovely.
But I'm here to tell you – that's dumb.
A website rewrite is the first step on your journey to stand out with your marketing and breakthrough with your audience. We don't work well for safe, standard offerings, which is why we focus on disruptive startups.
This is disruptive step #1. Leaning into your difference, being authentic and attracting an audience that actually cares, because they feel the same.
Being disruptive should be polarising.
To stand out to the right people; you'll need to be confident, project with vigour, hold strong opinions… and that's not going to rub well with everyone.
But I'm here to tell you – not only is that okay, it's how you'll gain traction.